So we heard that we didn't receive a grant for the Pool of Plenty project
With a project this big and coming from overseas it will now become very difficult, but I still believe there is a chance. But we will need you!
That chance will be to print our own money in order to fill a pool filled with money.........
The money itself has been printed now and has gone to another printer to get some smaller details printed with silverfoil and then will get numbered. So next week I will be 'rich'
Also the webshop is ready, so you can exchange your Euro$ and Dollar$ for Exchanghibition Bank bills :
http://shop.artasmoney.com/
These are the money bills, all are 9 x 20 centimeters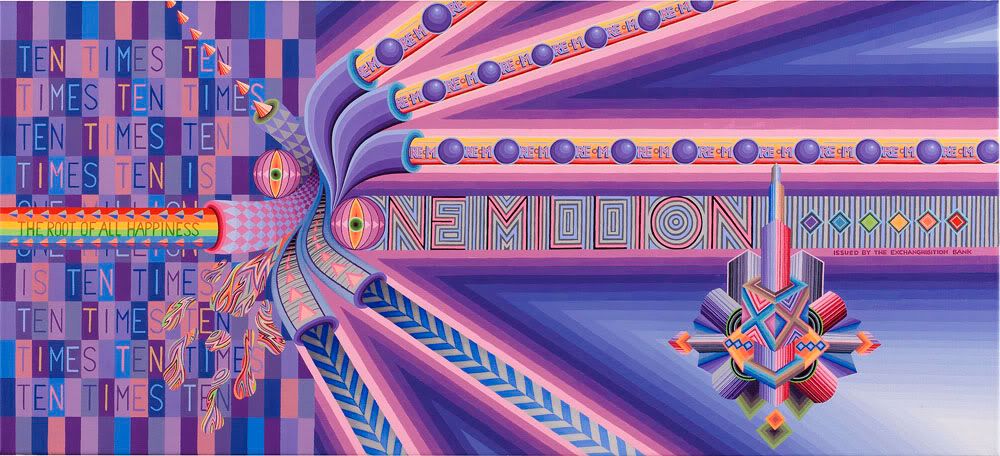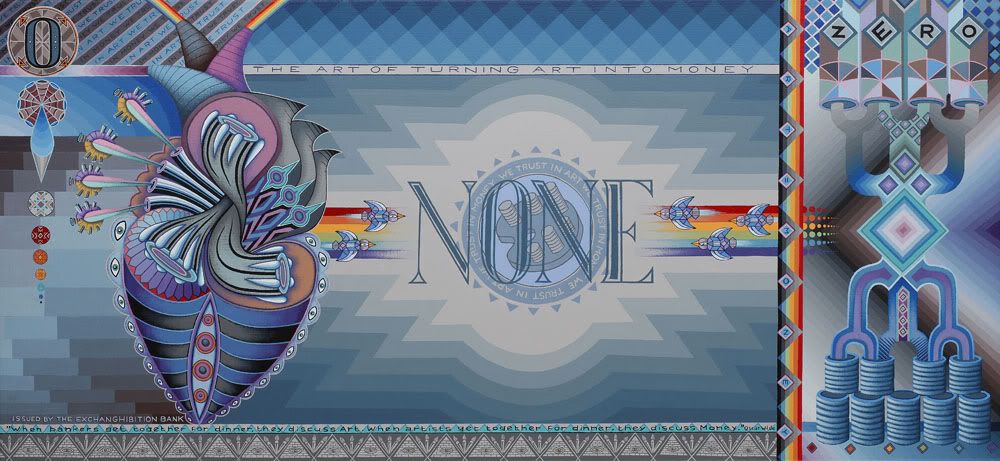 I will thank those pre-ordering the bills before the 15th of March by
adding an extra Dream dollar from the Dreamyourtopia project to the package.
And for those interested in the project itself there's this thread to read:
http://eplaya.burningman.org/viewtopic.php?t=38225
, but
I hope you'll understand that for the time being I'll mostly concentrate on the slogan of the Exchanghibition Bank:
THE ART OF TURNING ART INTO MONEY.