We're starting to get more and more interest in our upcoming Beach Burn in San Francisco. The event is not only unofficial, but it's open-ended. It is truly whatever you bring to it!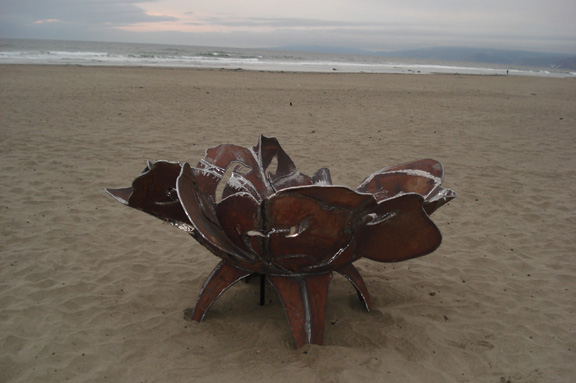 LEAVE NO TRACE - whatever comes in with you - leaves with you1
Let's not bring glass bottles, please!
Maximum attendance: 50,000!
Tickets: FREE!
YOU are responsible for your own safety, health and happiness.
We'll come up with some appopriate rituals to suit the occasion - and to suit our participants.