First time driving 447? Veteran driving 447?
This little guy wants to kill you!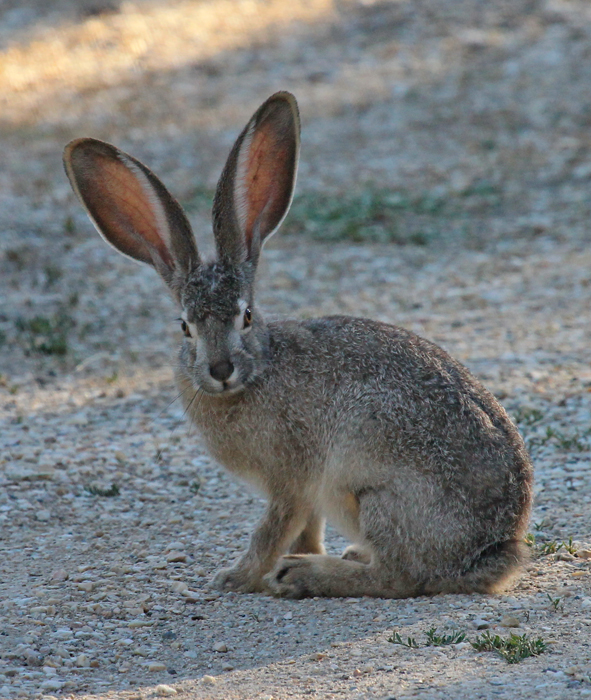 He is cute, looks snuggly, but is a sociopathic killer!
Meet the Nevada Suicide Bunny!
The perky-eared guy will wait in ambush on the side of the road and dart right into the lane. Dusk and at night, they are famous for this.
DO NOT HIT THE BRAKES.
DO NOT SWERVE.
DO NOT TRY TO AVOID THE HARE.
Kill the rabbit!
If a deer, sheep or cow do the same - hit the brakes hard! Those will total your ride.