So I have never been to Burning Man before and this will be my first year, I sure am lucky with this years theme
, and I was hoping for your guys input. I have a fully functional hand made
Tomahawk Peace Pipe
that I enjoy smoking out of. Crafted with Damascus steel, skull and cross bones engraved in the metal, with beautiful gold inlay in the wood, metal mouth piece, a leather safety cover, and a screw in knife for cleaning the pipe this thing is a sight to behold. Though beautiful it is not even remotely out done by how amazing it smokes.
Now the reason I'm not sure this is Kosher is because burners tend to be heavily against "War" and seeing as this is an iconic Native American Weapon I would hate to ruffle too many feathers with it. But I argue that duality of the this tomahawk peace pipe nature is why the impression of peace and tranquility is so strong and considered a sacred act to smoke it. I plan to share the wonderful experience of smoking it with everyone that is will to join me at BM this year, unless I get a resounding no from you guys.
AND
of course I will
ONLY
use it to smoke out of and nothing more.
Also while I'm spending the time to start this thread I might as well ask this too. "I desire to gift some amazing thing that I could afford and it won't become MOOP. And with all the brain storming and lurking on the threads I though it might be cool to continue the Native American theme and make my favorite necklace I wear every day. Which is a nylon cord (2.9mm paracord basicly) with a Arrowhead attached to it with Highly reflective strands at night in the lace." I would plan to give away like 20 some odd to people I meet while there.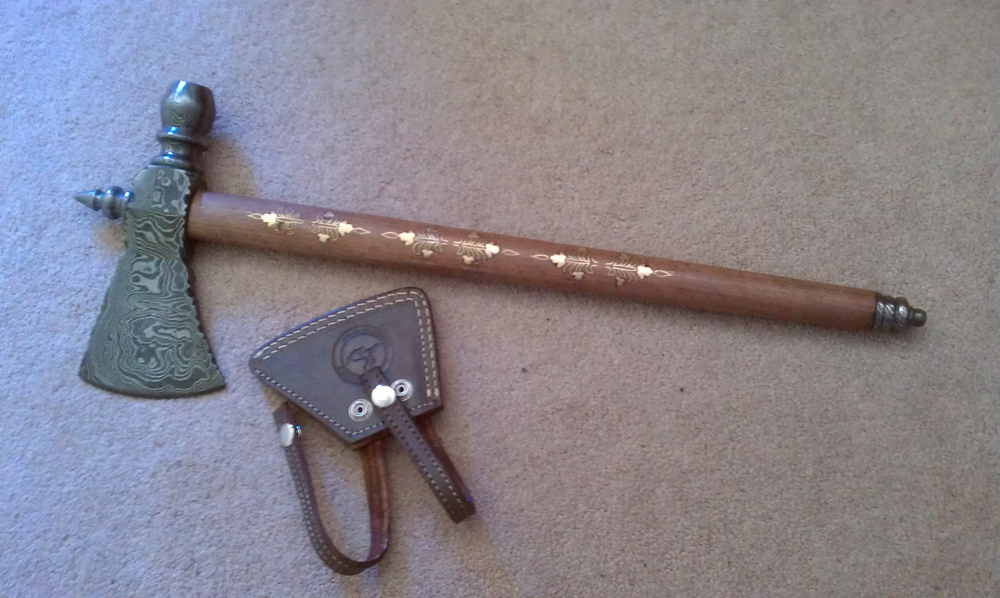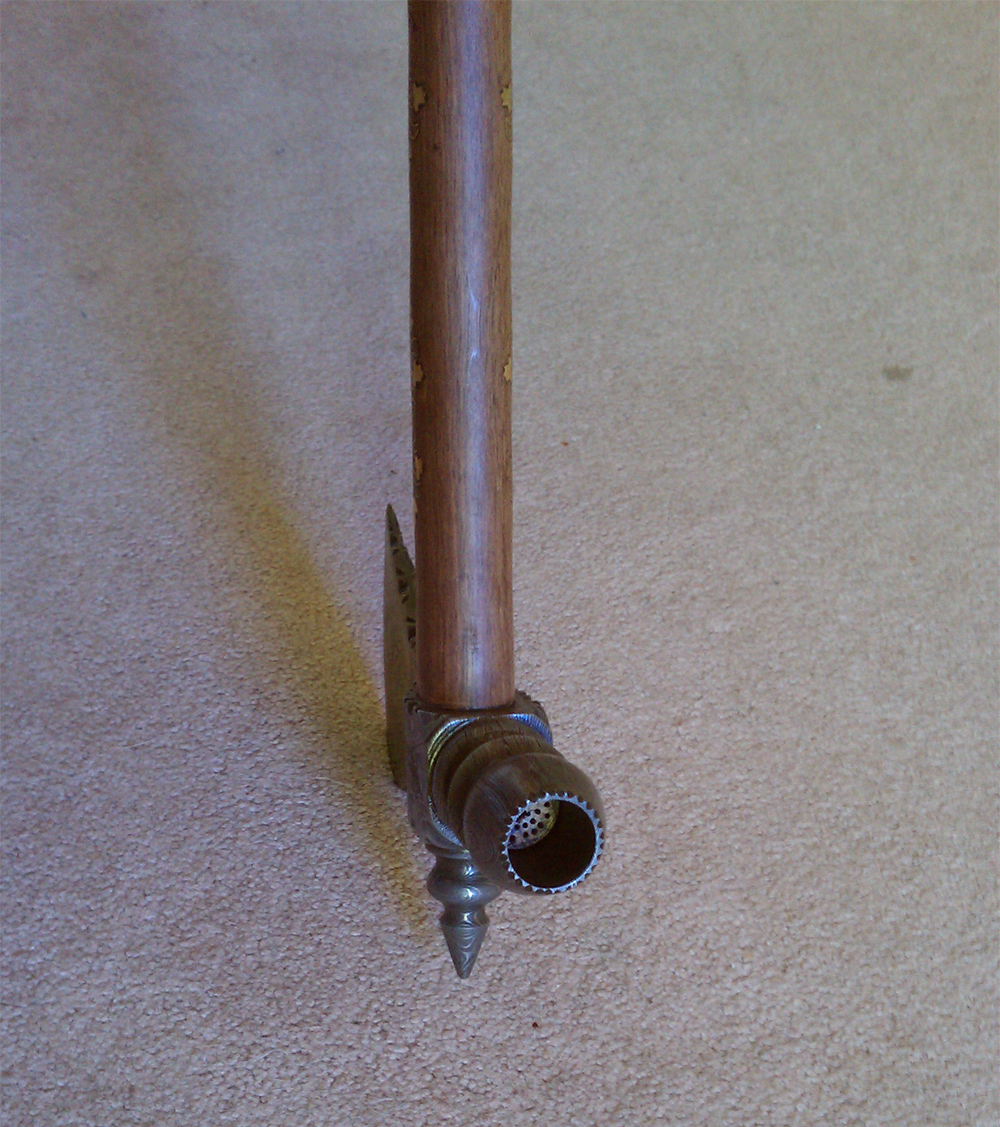 thanks for reading my newbie stuff.