After much toil and visiting authoritative sites on both Pacific Decadal Oscillation and the Nino Southern Oscillation, staring at random data looking for patterns in the noise, combined with both published and seat-o-the-pants emperical data on Playa weather ...
... The fine folks at "Token's Angry Serb Playa Climate Prediction Center™" have run their gerbils flat silly trying to make sense of the complex data: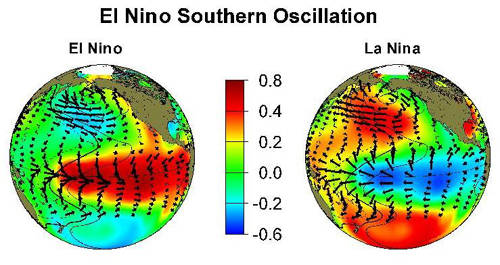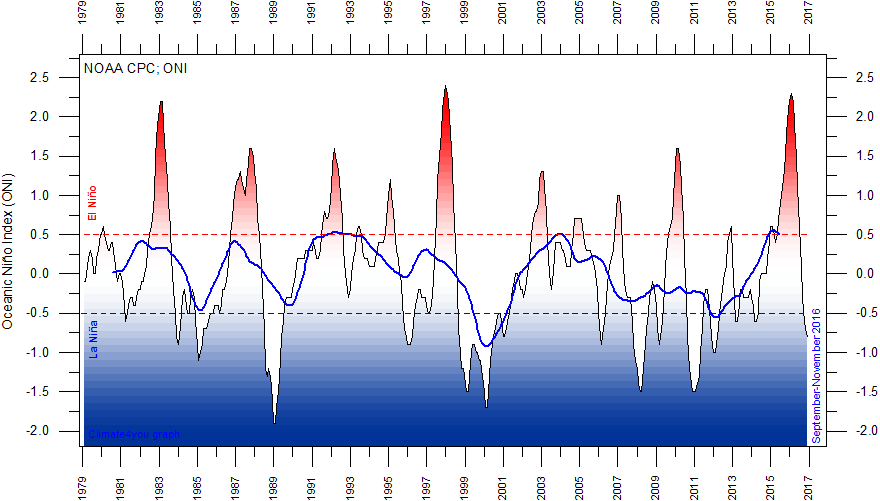 Henceforth we present our observation and flex our prognostication muscle for the Playa 2012 season.
Based on historical data, a multi-year La Nina event following a strong El Nino season, the expected end of the La Nina cycle this summer, the fact that we have experienced the rain and cold of 2010, much as we did in 1999, followed by an unimpressive 2011 ...

2012 is due to be a scorcher, much like 2001.

Be prepared for massive dust and heat, upon heat, upon heat!
Now back to your regularly scheduled ticket hysteria.