Captain Goddammit wrote:

Earthwalker wrote: I miss flat tops

Ever seen me without my Captain's hat?
Leavenworth Wa?
also ever seen a picture of Bradly Buzzcut?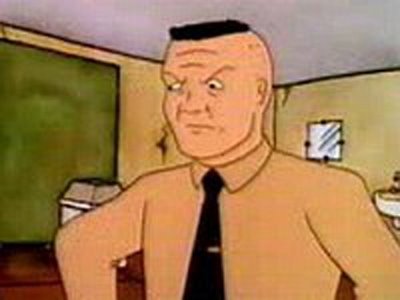 T.O.P. factoid #9
One evening, Lennon was with Shotton in the attic of his Kenwood home, tripping on LSD and smoking a few joints. They messed about with John's Brunnel recorders, fiddling with feedback, running recordings backwards and creating tape loops. Opening the windows for some fresh air, John and Pete began to shout whatever was on their minds at the trees outside, the recorder running. This night's lark was to later captured on "Revolution 9."