Hi Everyone!
My name is Andy, and I'm working on an interactive LED installation called "Crowd Controls" for this year's burning man.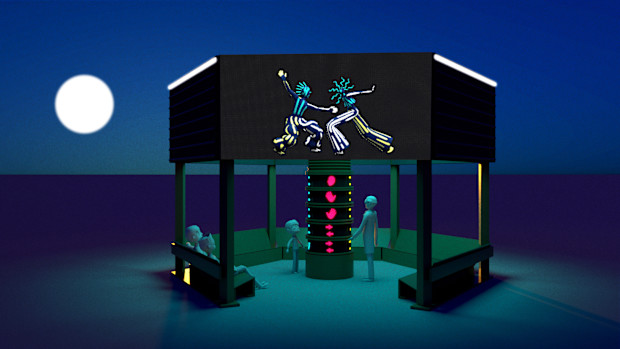 With this piece we invite you to think about how we share space, by collaboratively creating animated dances.
This is my sixth burn, and the first time leading a big art project. It's been a fun and challenging process so far, and we're really excited to bring this project to life on the playa.
We're running an Indiegogo to raise funds, please check it out!
INDIEGOGO PAGE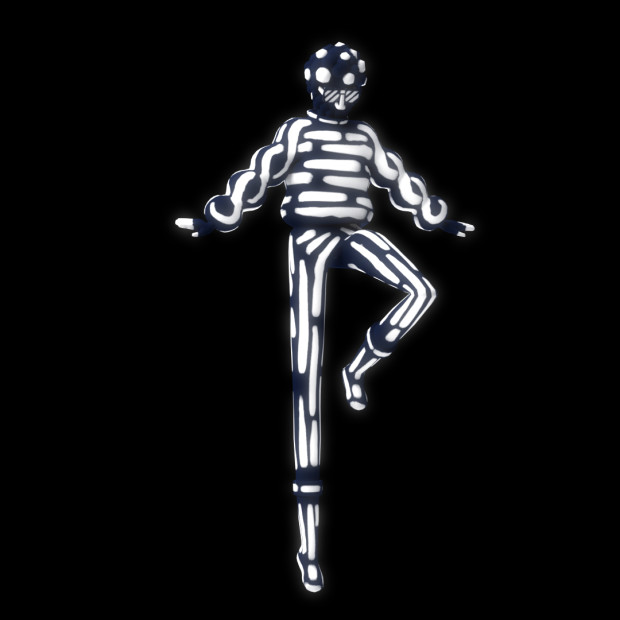 THANKS!