To be honest, I'm not really sure if this topic belongs in Building & Making Art, or transportation. This year my partner and I bought a used RV for road trips, and to take to Burning Man. And when we got there, we realized just HOW MANY MORE RVs there are than there used to be. But there were a few - just a few - really beautifully painted motorhomes and trailers we passed, and we have made it a point to use our decompression to start on that process - permanently - for ours. Does anyone want to join us for an #artvchallenge? We will be using this hashtag to share on Instagram if anyone else wants to use it. This is our project:
Meet the future Orient Express ArtV!
This is a 1996 Itasca by Winnebago. We are lucky in that it was pretty well stored and has never leaked, but the 90s decals and interior are not "us" at all, let alone burning man.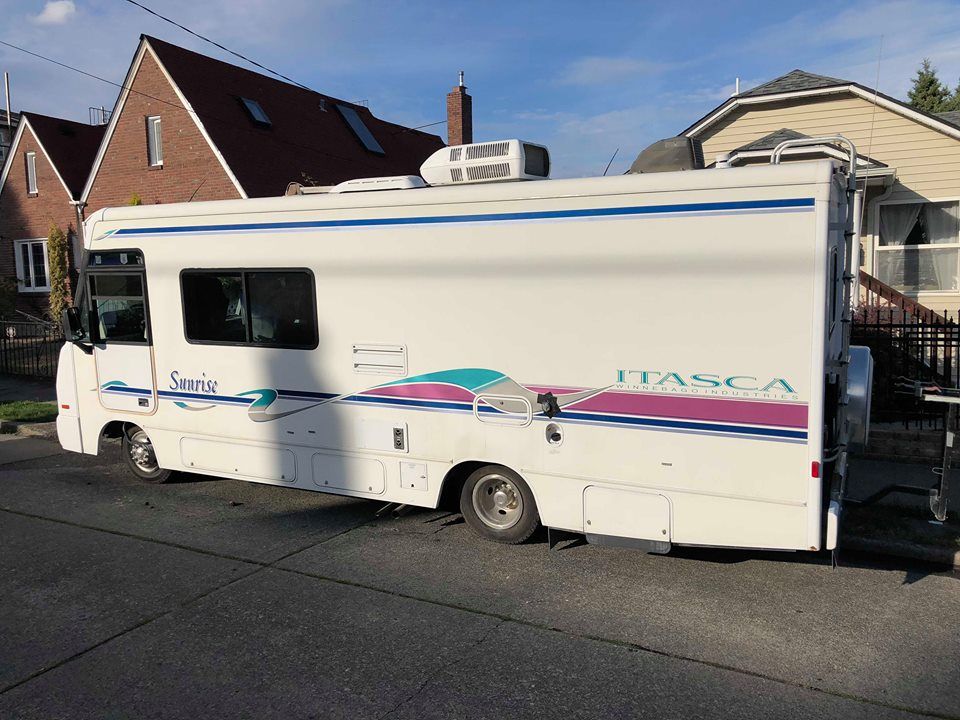 And this is generally how we will be painting it:
We have started our process already - 95% of the decals are off, and we have just a few more to get do once our hands stop aching from the drill. For decals in good condition, a heat gun, putty knife and patience is the best way. But if your decals are weathered and cracked or fading, you'll want to use 3M "Stripe Off" wheels to attach to your drill. And then you get this!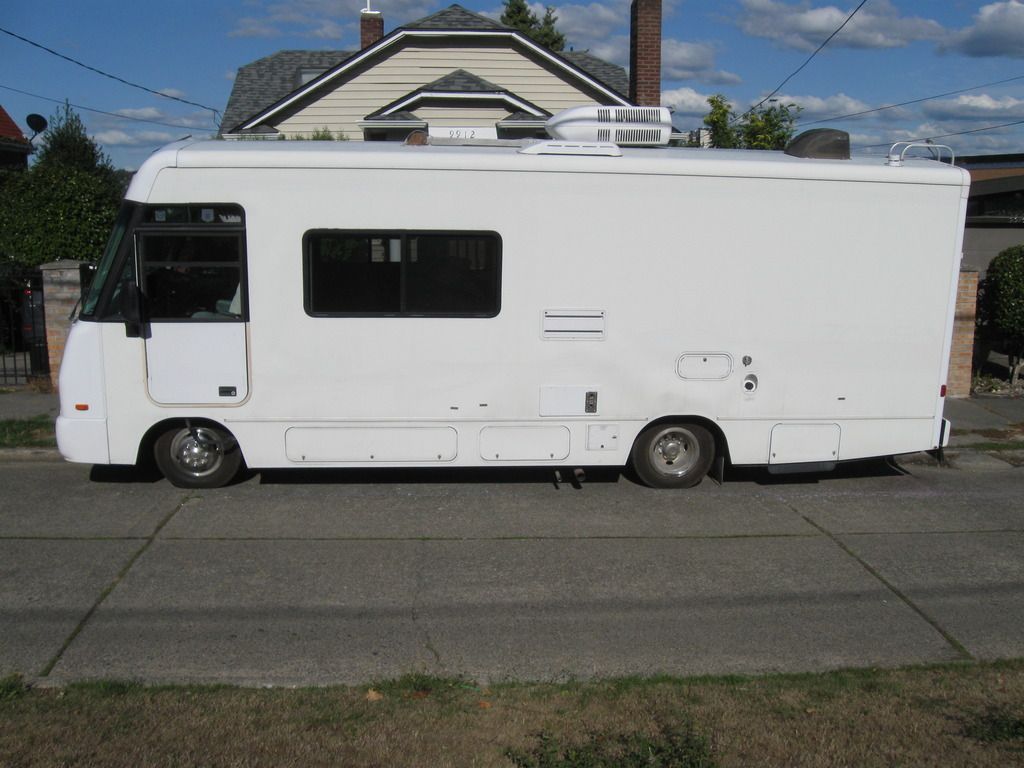 Our next step is to sand, and then primer. We will be finishing it one way or the other before the 2019 event, but we thought it would be really fun to get some other trailer/rv owners in on it too! We have a responsibility to the city to keep the space we take up beautiful, and if we are going to live with comfort of an RV, I think this is a good way to make sure that it contributes to the beautiful uniqueness of the city. Eventually, we will be doing the interior as well as the exterior. Anyone else in for making their home at Home more artful?