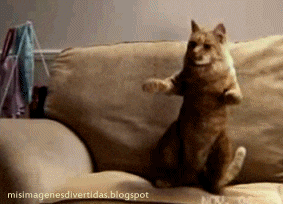 Cat Camp (now Pussy Avalanche) has more space and are official this year - so we got space yo. Help us full up our space and keep the Cat love rolling.
Do you like cats?
Do you want to work on a cool P2P networking project?
Do you like to dance and want to be part of a mass cat dance?
We have a shower (no more than one a day, please), family meals Wednesday through Saturday, a real damn stove, and shade. Plus we're pretty fun. Mostly. We're nerds. We are working on a crazy complicated project now and need help. Want to bring an event? We'll sponsor best we can. D&D or Loteria night sounds awesome.
See us on
https://www.facebook.com/catcamp2017
- or interest form @
https://goo.gl/forms/JoEYEsZSxmvB5jpg2
or contact me directly.
lp (reptar)