Posts: 5320
Joined: Tue Feb 22, 2005 9:35 pm
Location: Where it's always... Wednesday. Don't lose your head over it.
Is new cushion for seat of Interrogation chair with spiked caps over "points" removed...
---
Posts: 6160
Joined: Wed Dec 01, 2004 1:17 pm
Burning Since: 1999
Camp Name: Black Rock City Assholes Union Local 668
Location: Las Vegas, Nevada
I found this on our door step.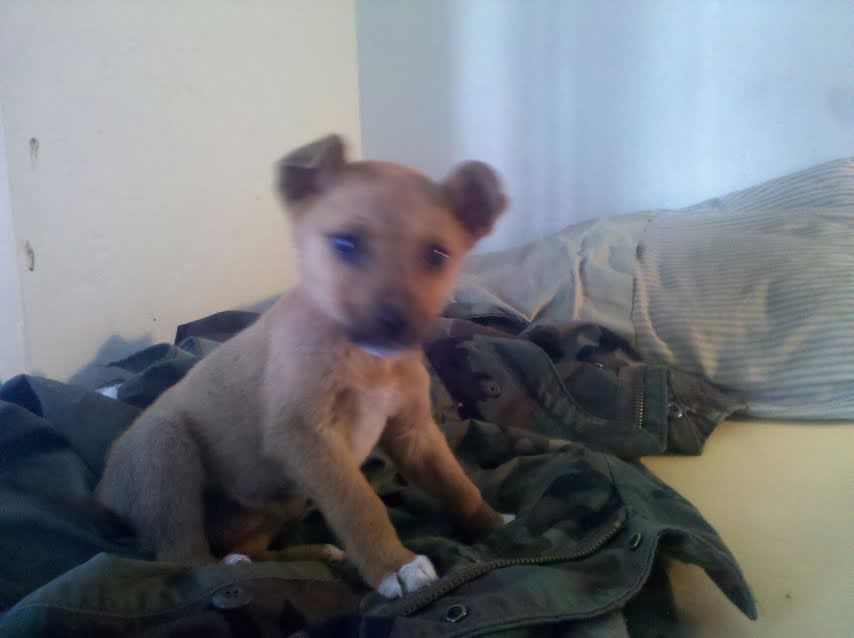 anything worth doing is worth overdoing..
---
Posts: 8586
Joined: Fri Mar 12, 2010 9:47 am
Burning Since: 2021
Camp Name: Dye with Dignity
Location: Reno, NV
Congratulations TomServo! Looks kind of like a lil pit...sweet
Oh my god, it's HUGE!
---
Posts: 2100
Joined: Wed Sep 14, 2011 5:22 pm
Burning Since: 2012
Location: Des Moines, Iowa
I wish I found more moop like that !!!
maladroit- Burning Man is like a second job, except you pay to work there.
Burning Man is just the pre party for exodus! - fellow burner during exodus
---
Posts: 115
Joined: Tue Jan 24, 2012 2:28 am
Burning Since: 2015
Camp Name: Little Pony's Saloon and Flop House
Location: Winchester, VA
Post ride MOOP walk today filled a grocery bag. Carpet bits, rubber weather stripping, chunks of drywall, rotted card board, a couple fistfuls of polyester fiber fill, shattered plastic bits and a plastic caster from an office chair. Also collected a handful of wood scraps (lumber cutoffs) that got added to the pile for the firepit.
I have discovered the ultimate question to life the universe and everything. "Does it burn?"
---
I'm not sure what the significance is, if there is a correlation or merely an extraordinary circumstance of co-co-co-coincidence but on my last four walks over as many days I've found a shiny dime head's up (and no other change) and have at least one unique unknown person in an unknown vehicle wave at me unprovoked.

I'm rationalizing that my doppelgänger moved into the neighborhood mainly because it's less disconcerting than the notion that I may have a slight case of multiple personality disorder. It's not the idea of adding one more mental defect to the list that is upsetting but more so the thought that some unconscious part of me has overcome my NYC upbringing (coupled with uber shyness) to actually be engaging people against my will and natural disposition to avoid interaction at all costs.

As for the dimes, I can only surmise that it's possible to hit the lottery in the afterlife and rain them upon meatspace. Being 40 cents richer is a small consolation for being stuck in that uneasy area that lies somewhere between flummoxed and baffled (but I'll take it).
"Enjoy every sandwich" - W. Zevon
---
Posts: 3045
Joined: Mon Apr 16, 2007 8:47 pm
Burning Since: 2002
Camp Name: alone
Location: Carson City. About 125 miles south of BRC
Two weeks ago I was working swing shift and found $20 along the fence between I80 and Victorian Ave across from the Sinclair station.
My cats are cuter than your grandkids!

"Government is not the solution to our problems, government is the problem." Ronald Reagan
---