Thanks! Still has a long way to go before it's show worthy. We redid the whole backhalf of the frame. Built it on a table and then squared and welded it. It has a triangulated four link.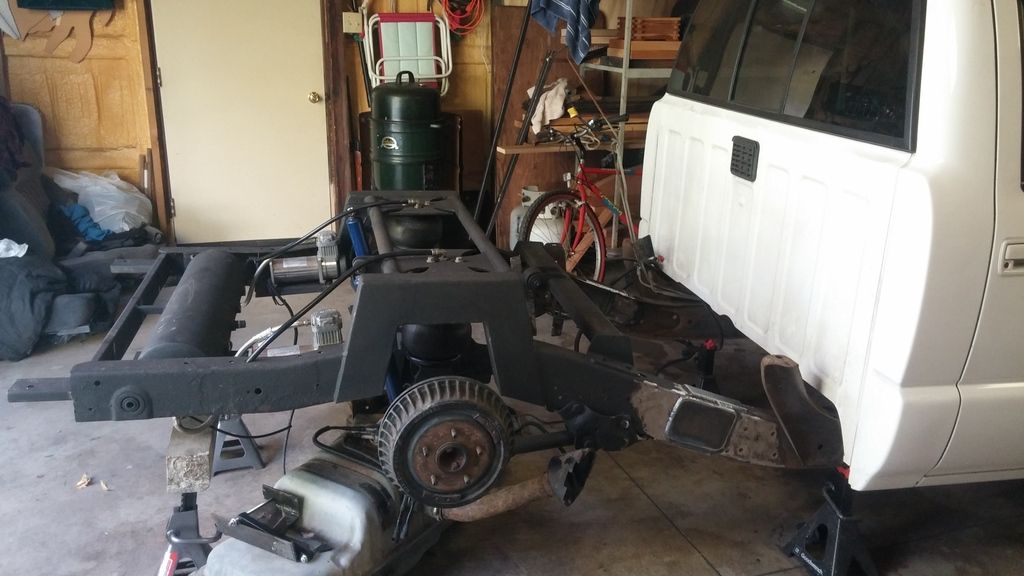 Next we had to tub the firewall so the tires would clear.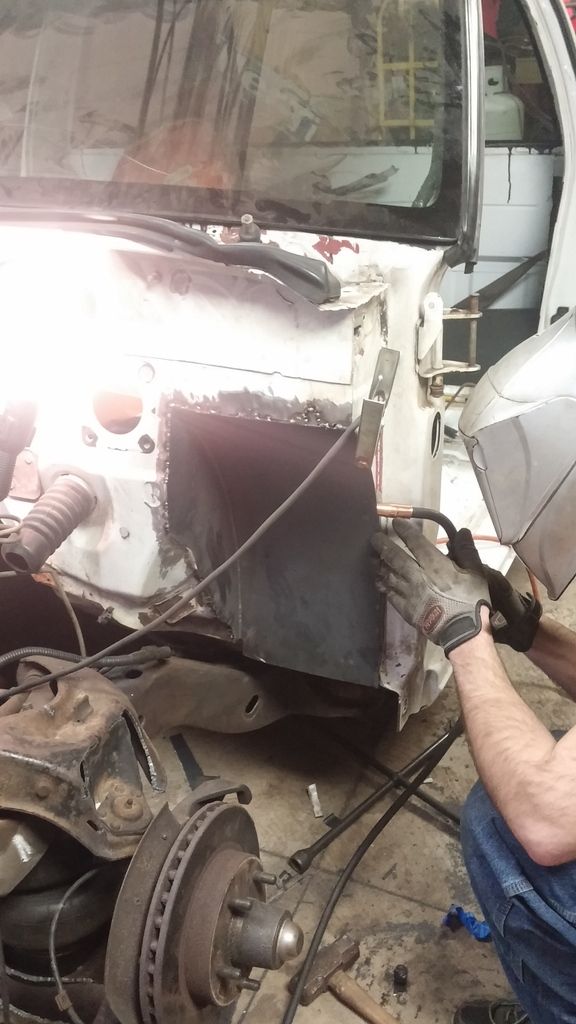 I'll put some more up later this week of the bed floor and the drive shaft tunnel.