Faces To Go With Names, 2014 Edition
It seems to be customary for someone each year to take their turn launching a fresh edition of this thread. So here we go:
First, we need the link to the last page of last year's thread:
viewtopic.php?f=56&t=63278&start=360
Next, we explain that this is where you post your real true honest mugshot, since avatars are so small, and many prefer to display art as their avatar anyway.
Then I mention that I can help, via PM, if you are still learning how to post pictures.
Finally, I get us started with this shamelessly self-promoting picture of
moi
from last year: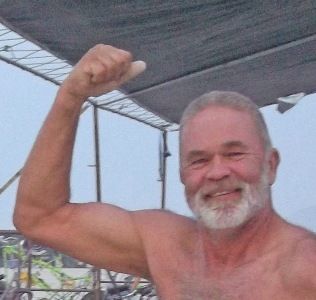 Next, please!