Moderator
Posts: 14880
Joined: Tue Jul 17, 2007 10:00 pm
Burning Since: 2007
Camp Name: Mudskipper Cafe
Location: Palm Springs
Contact:
JK
http://www.mudskippercafe.com
When I was a kid I used to pray every night for a new bicycle.
Then I realized that the Lord doesn't work that way so I stole one and asked Him to forgive me
---
Posts: 36
Joined: Thu Nov 19, 2020 12:50 pm
Burning Since: 2021
Location: tampa fl area
Contact:
Since non profit 501c orgs don't have stock, hard to buy 51.2%
---
Moderator
Posts: 8674
Joined: Thu Oct 23, 2008 2:10 am
Location: The hidden mythical place.....
This is great news. Now when I'm searching for friends on the playa, I can just type their names in the Google search.
---
Posts: 3022
Joined: Fri Oct 07, 2005 11:57 am
Burning Since: 1999
Camp Name: DOTA, EoD, OBOP, Destiny Lounge
Location: Blue Ridge-la
Definitely April Fools.
"the prophecies of doom were better last year"
trilo
---
Moderator
Posts: 8674
Joined: Thu Oct 23, 2008 2:10 am
Location: The hidden mythical place.....
gaminwench

wrote:

↑

Fri Apr 02, 2021 7:27 pm

Definitely April Fools.
WHAT?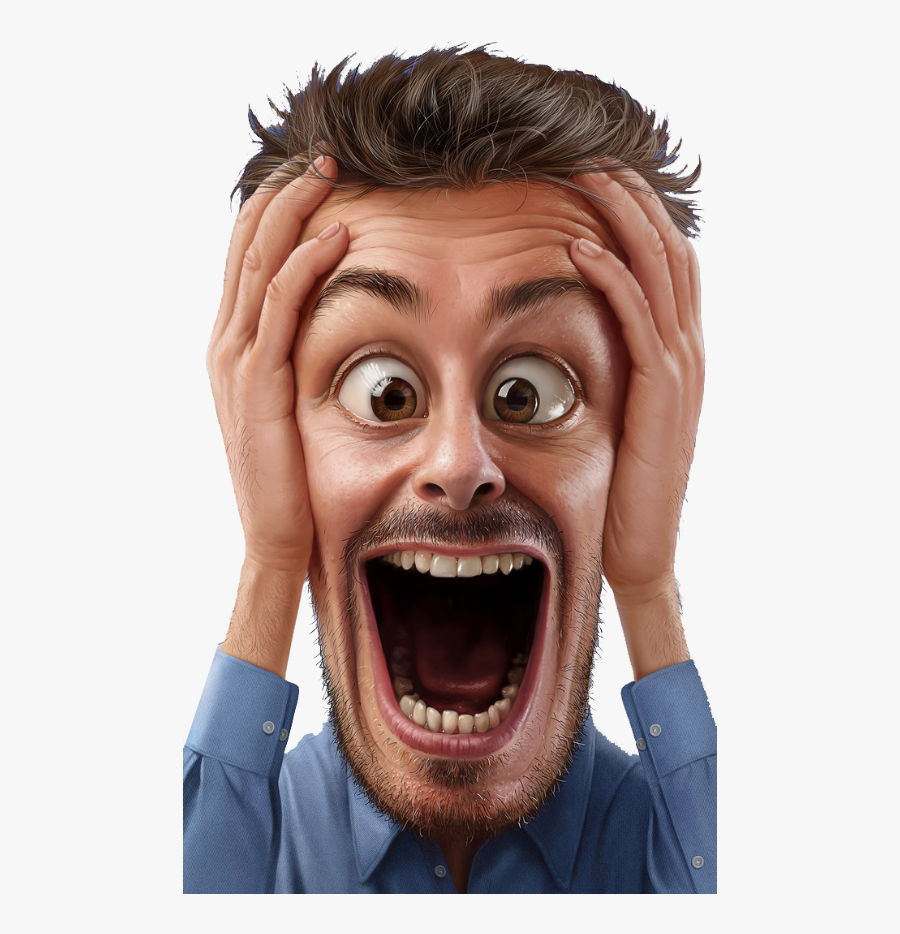 ---
When I was a youngster growing up in Norway, the state liquor-store agency ran an ad in the morning newspapers, offering free wine.
They had a huge tank full of cheap Spanish wine in danger of going to waste, and rather than pollute the river with the stuff, they would give it away to the public. People needed to bring their own containers to the bottling plant in Oslo.
Hundreds of people lined up with buckets, mason jars, and whatnot – not realizing the date was April 1.

A handful years ago, when I was editor of my local Lions Club newsletter, I borrowed the concept.
We live in a winery district, with a boutique winery "on every other block", so I could make this entirely plausible.
For an address, I used a real road, but a fictional house-number in the middle of a vacant stretch of that road.
At the next Club meeting, we all had a good laugh, and one of the members gamely confessed he had driven up and down that road "a couple times" looking for the non-existent winery "out of curiosity".
---
Posts: 9500
Joined: Fri Mar 12, 2010 9:47 am
Burning Since: 2021
Camp Name: Dye with Dignity
Location: Reno, NV
Google bought it from Dr. Dre, the inventor of burningman.
Oh my god, it's HUGE!
---
Posts: 1296
Joined: Sat Nov 12, 2011 10:33 am
Sadly there is probably more truth to this than we realize & the jokes on us.

BORG: I have always depended on the kindness of strangers.
Google: How big should I make the check? Just make sure our private compound has a good location.
In your wildest dreams you can not imagine the marvelous SURPRISES that await YOU.
---