Live everyday like today is your last. At list on weekends
---
Posts: 3760
Joined: Sat Nov 06, 2010 5:22 am
Burning Since: 2011
Camp Name: Barbie Death Camp THIRTEENTH BARBIE
Location: Washington, DC
Dude, I love it.
Thanks for posting.
Welcome to eplaya!
"Burning Man ruined my life as I knew it, and I have never been happier." -mgb327

"BTW I'm not your wife so don't lie to me." -Ratty
---
Did you guys have a bus that looked like an architecture nightmare?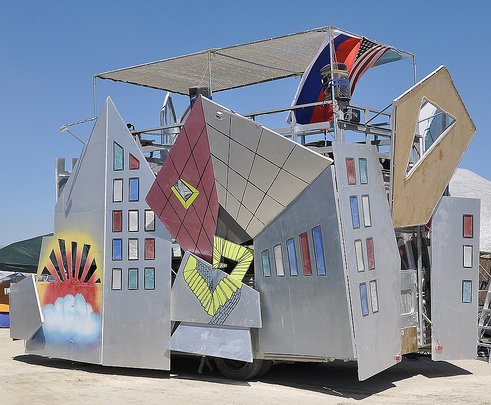 ---
No,we did not.This is my bus:
You do not have the required permissions to view the files attached to this post.
Live everyday like today is your last. At list on weekends
---
Hi! Who recognize AFB of BRC guys in end of this video, please let them know about video clip .They were so funny!
Live everyday like today is your last. At list on weekends
---