Sunbeam56 wrote:So, you may have noticed that I constantly insult pets. That's because they have short lives. You love them so much, and then they die.
If you don't constantly remind yourself that they have faults as well as virtues, you won't survive the pain.
Too many pets, too many deaths.
That is one reason I hedge on pets. If you get one, cept maybe a bird or a turtle, the are going to die before you
You could get a pet like this cuz they never die, but they aren't a lot of fun. This is Roo. He goes to the festivals
with us: .............................
My doggie:
This is my daughters dog, Baca....
party dog:
I don't wear friggin hats!!!
OR COATS: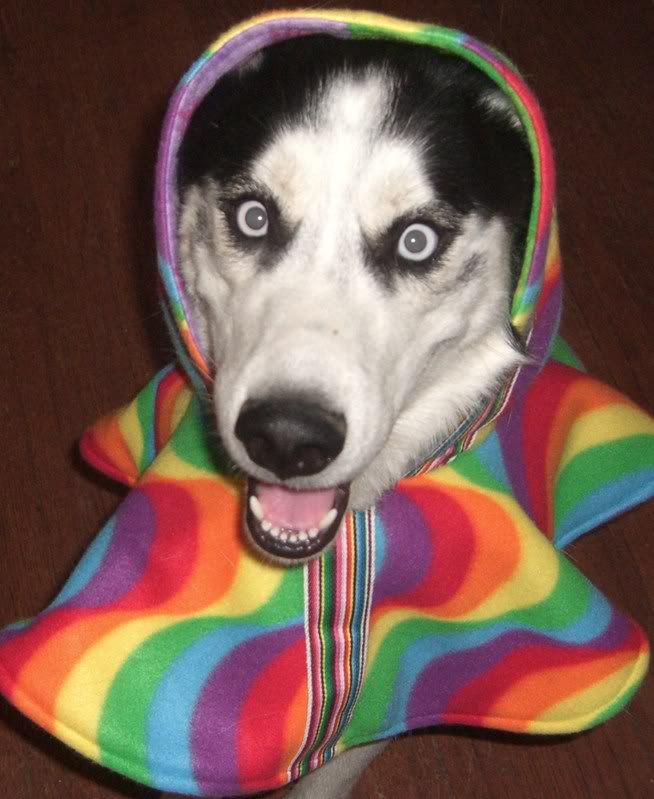 Hey I like goofy things on my head:
I take that back!!!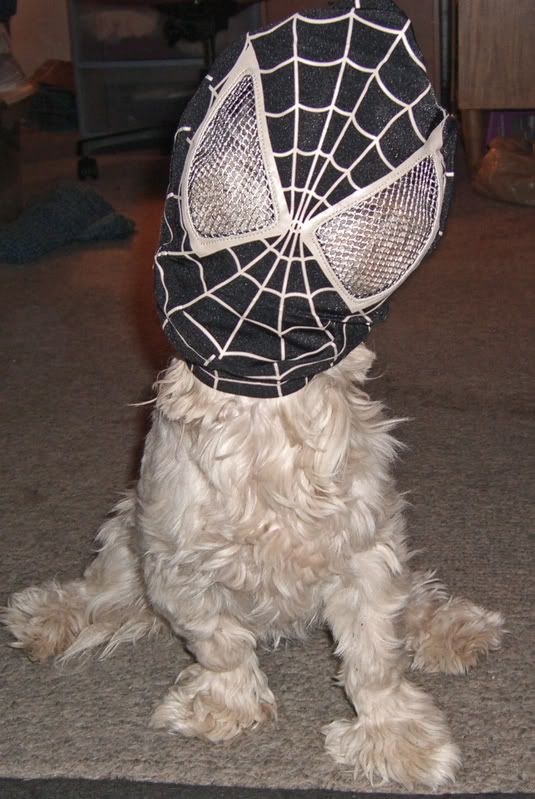 A baby pic ....
Now there is this dog but that's another tail .. cr****