I found a green Fugi disposable camera on Wednesday night around White Ocean on the 10 o'clock road.
15 pics were taken when i found it....a bunch of night pics.
I got the roll developed here in Reno.
Did you lose one? Might this be yours or do you know any of these people in these pics?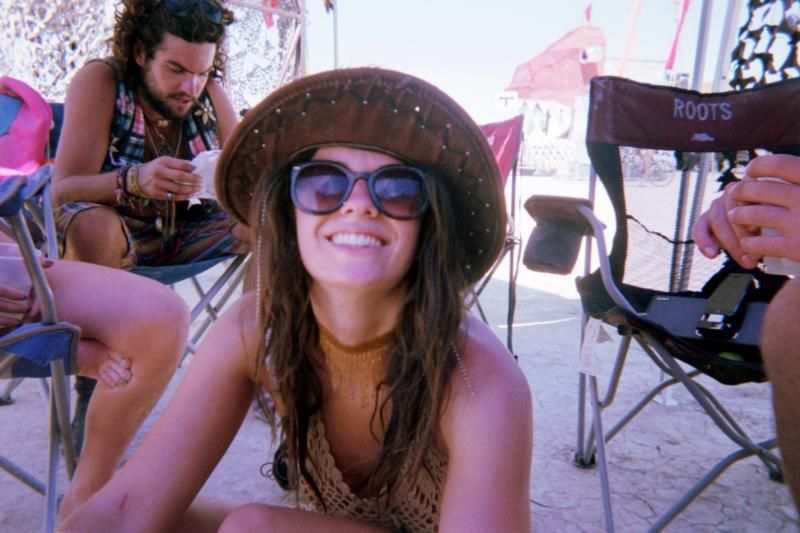 Hit me up if you recognize anyone in these or please send them in my direction.