Missing my pair of Costa Del Mar prescription sunglasses. Looked just like these: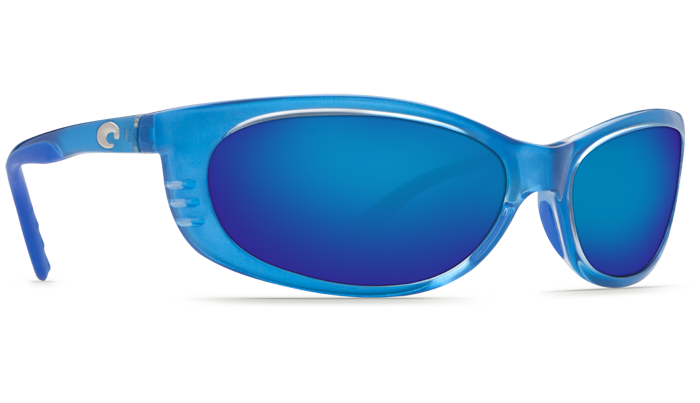 The glasses were lost somewhere along Esplanade between Reverbia at 6:45 and into Center camp at 6:30, behind the ARTery and into Media Mecca.
Happy to figure out shipping details if some kind soul picked them up and hasn't quite returned them to BMHQ.