Ok, so in this thread we should share pics of things we see in Defaultia that remind us of the Burn... so whenever you see something that gives you a flashback, take a pic and share it in here...
I live in Tahoe with many Burners so I get reminded of the Playa like everyday...
I'll start...
Sign at local coffee shop...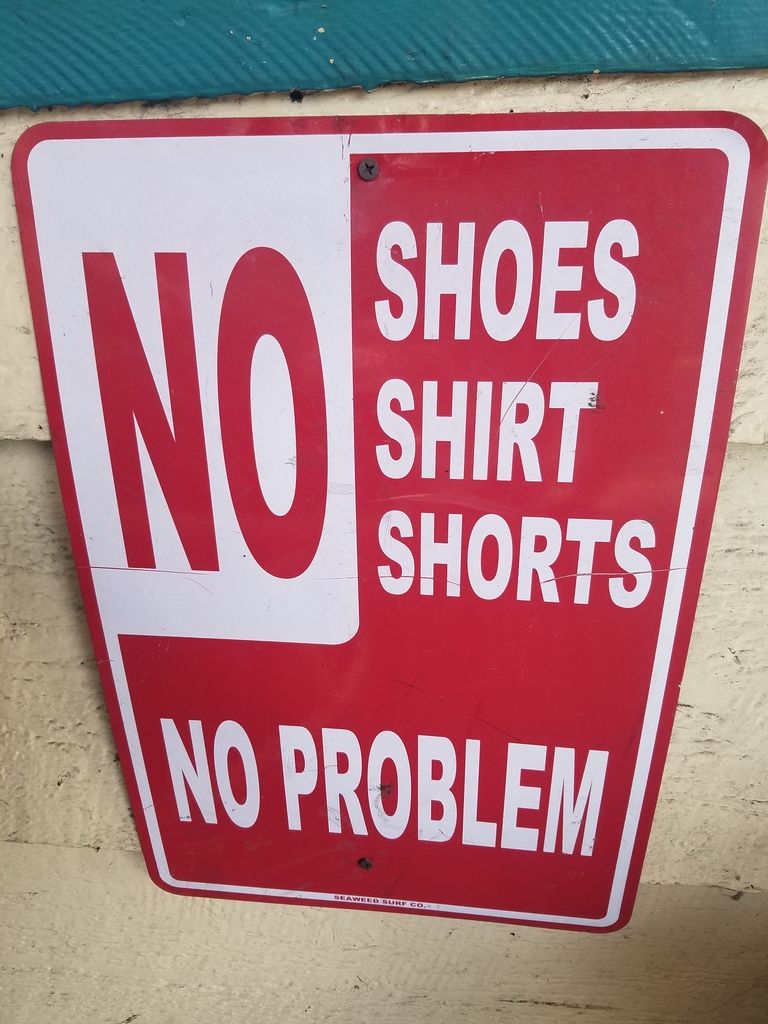 Art at local hostel...
Hope this dude is also a Burner...
TJ Maxx parking lot... asked him if he was ready for the Burn, he said of course and invites me to Camp Spankers or some shit lolz...
What y'all got?