Fuck iburn. I'm rocking my Google glasses the whole time just to stay
uber
connected the whole time I'm there. I'm a Facebook checking in
machine
while I'm there.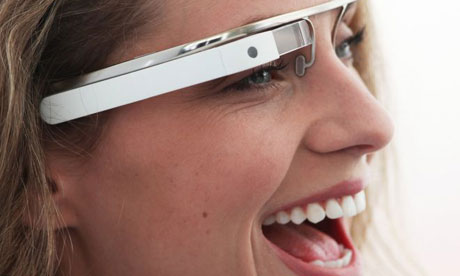 I kid.
1. Turn off phone
2. Store in safe place
3. Do not touch or think about again until Exodus
Do what you want though. Personally, those glorious moments for 7 days out of 365 that I get to completely immerse myself in an alternate reality while journeying through space and time are my precious moments when I finally.. get to leave the rest of the world behind. Turning on or paying any attention to my phone would instantly snap me out of where I want to be.
..but that's just me. YMMV