Announcing!....
Elliot's Naked Bicycle Service & Piano Bar
Fundraiser, featuring
Loaner Bicycles
and
cheap schwag
as Perks!
Like last year, when we repaired 494 bicycles, we need donations to make the camp's ends meet. And like last year, we are offering the use of a bicycle for the duration of the Event as our top Perk. (A Perk is a token of appreciation for a donation.)
Check this out: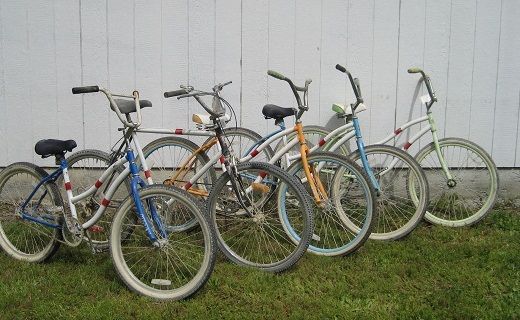 These are just a few of the 63 Loaners that Donors rode last year!
Of course, all donations, of any size, are very-very welcome. $20.-? That will buy a pair of pedals and an inner tube! That could be THREE bikes back in action!
Here are samples of Cheap Schwag that all Donors get to keep: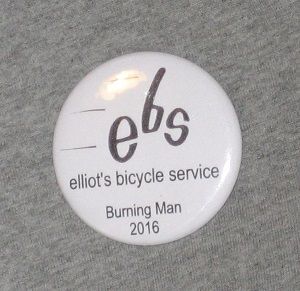 The buttons are 2" diameter.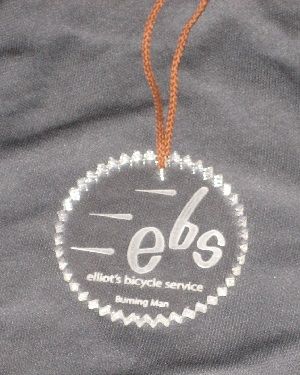 The medallions/coasters are 3 1/2 " diameter.
It is all explained on the FUNDRAISING page of our website:
http://www.elliotsbikes.org/loaner-bicy ... ising.html
Donate early! Donate often! Vote with your pocketbook for free bicycle repair!
And finally…. The Perk To End All Perks… The Grand Daddy Perk of Them All -- offered to the donor who makes the most fantabulous contribution of the year:
YOU get to paint Elliot, yes, that Elliot, the naked one, with real professional theatrical body paint, from head to toe, in the colors and designs of your choice.
And Elliot will wear that paint job all day, and go with you wherever you wish in BRC, so you can show off your artistry.
Your host, and canvas. One hour to paint him. Three hours to boss the finished "canvas" around.
That is all.
Except for a few niceties: We are a placed theme camp. Our official camp name is Elliot's Bicycle Service. We are a G-Rated family-friendly camp where nudity is normal. We strive to comply with and promote the Burning Man ethos, the Ten Principles; and the ePlaya Terms Of Service, including the requirement for this post's subject line to include the camp name and the word fundraiser.