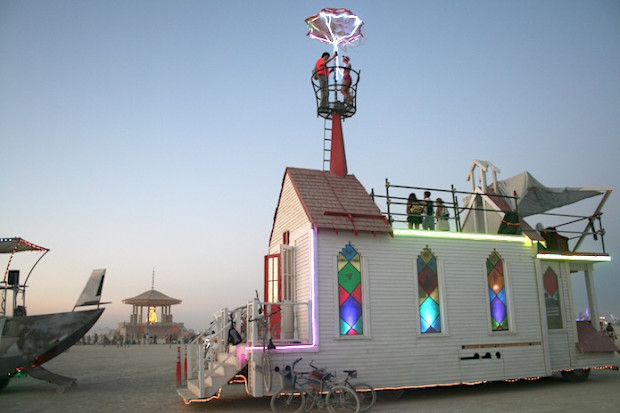 Last year was our first year as MV owners! It took us
7 days
to build on Playa because we didn't have the funds, time or crew to build a more modular/easier to assemble Art Car.
This year we're re-designing so we can re-assemble in one day (Playa time)
This smarter design will permit us to travel (under 8'6" wide) and hopefully attend events in the Default World also.
Click here to support us at our COTOM Indiegogo!
Please help us in any way you can! We have some really awesome perks! We are really looking forward to sharing our space with the participants of Burning Man in 2018!
Thanks!!!
-Drilldo