Q) What does every big city need?
A) A team of Nuns ready to do the good work of god.
Sexy nuns.
Meet up on Wednesday at Noon at 9:00 Plaza. Come for the fun, stay for the spankings.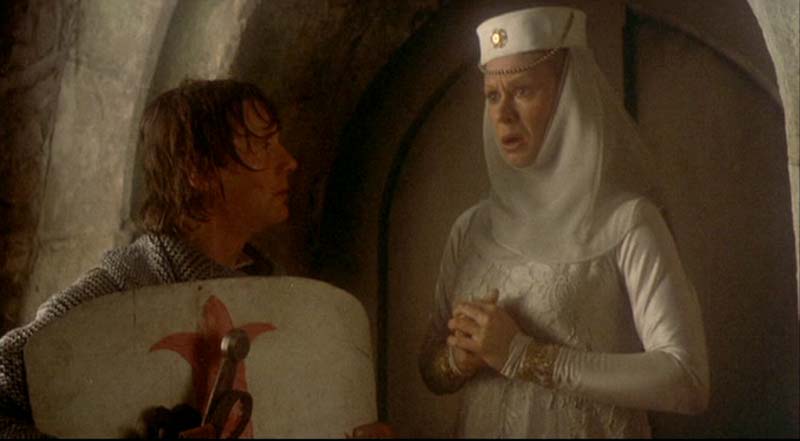 PS: How do I add this to the What Where When?