This is the perfect event for Bay Area Burning Man virgins to attend.
- Helps you gather resources for preparation.
- A chance to understand burner culture and philosophy.
- Networking opportunies!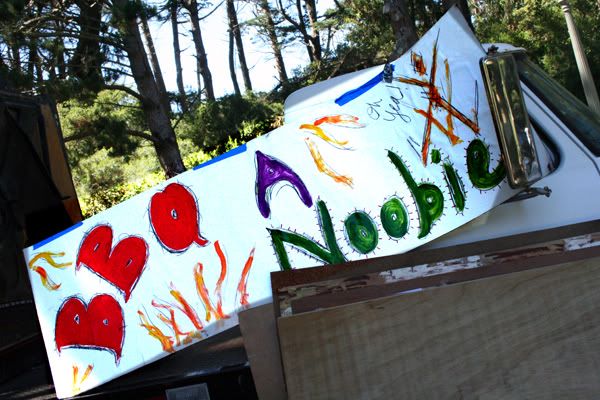 BBQ-A-NEWBIE Picnic w/Vol Resource Team - 12-5pm
in Golden Gate Park. To include a costume-swap and gift boutique.
Lindley Meadow.