Posts: 7061
Joined: Sun Dec 18, 2005 8:41 pm
Burning Since: 2006
Camp Name: Elliot's Bicycle Service
Location: Clearlake, Northern California
Contact:
Bicycle detonating season is now open over on the old thread.
viewtopic.php?f=286&t=27939&hilit=bait+bike&start=330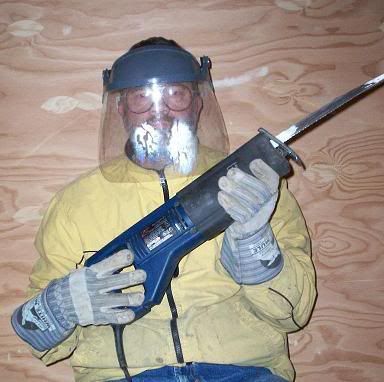 Elliot's Naked Bicycle Service & Piano Bar
- Noon-6 daily.
------
Bike come unglued? Take it to the nude dude!
------
Website:
http://www.elliotsbikes.org
Awesome? Yes, Ma'am, we do Awesome. Please step right in.
---
Moderator
Posts: 5292
Joined: Wed Mar 08, 2006 7:32 pm
Burning Since: 1996
Camp Name: ESD
Location: my computer
Nice Sawzall
One of the Meanie Greenies (Figjam 2013)
---
---
Return to "Philosophical Center"
Who is online
Users browsing this forum: No registered users and 1 guest