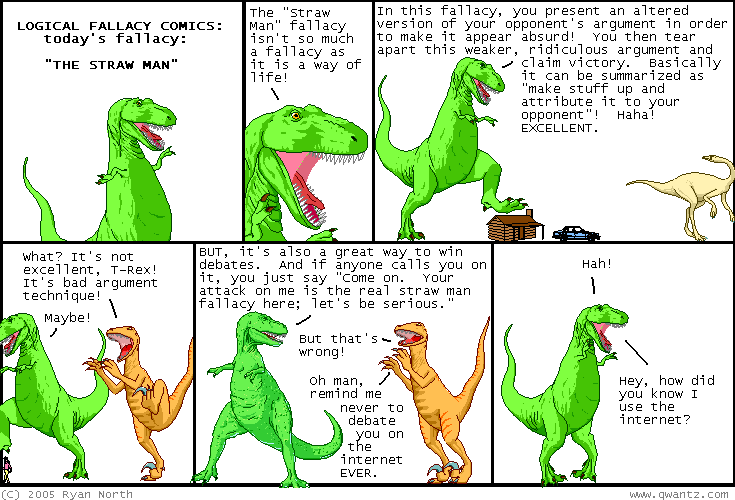 The terms "a priori" and "a posteriori" are used in philosophy to
distinguish two different types of knowledge, justification, or argument: a
priori knowledge is known independently of experience, and a posteriori
knowledge is proven through experience. Thus, they are primarily used
as adjectives to modify the noun "knowledge", or taken to be compound
nouns that refer to types of knowledge
Ancient Greek philosophers, describing and commenting on the uncontrolled anger, particularly toward slaves, in their society generally showed a hostile attitude towards anger. Galen and Seneca regarded anger as a kind of madness. They all rejected the spontaneous, uncontrolled fits of anger and agreed on both the possibility and value of controlling anger.
Aristotle on the other hand, ascribed some value to anger that has arisen from perceived injustice because it is useful for preventing injustice. Furthermore, the opposite of anger is a kind of insensibility, Aristotle stated.
Ordinal scales record information about the rank order of scores.