Howdy! I have been lurking the list for a long time, and joined signed up last year. I have been wanting to go to BM for years. This year, I am buying a ticket.
I like to play with fire, I am a firespinner, and I like to build things to make big flames.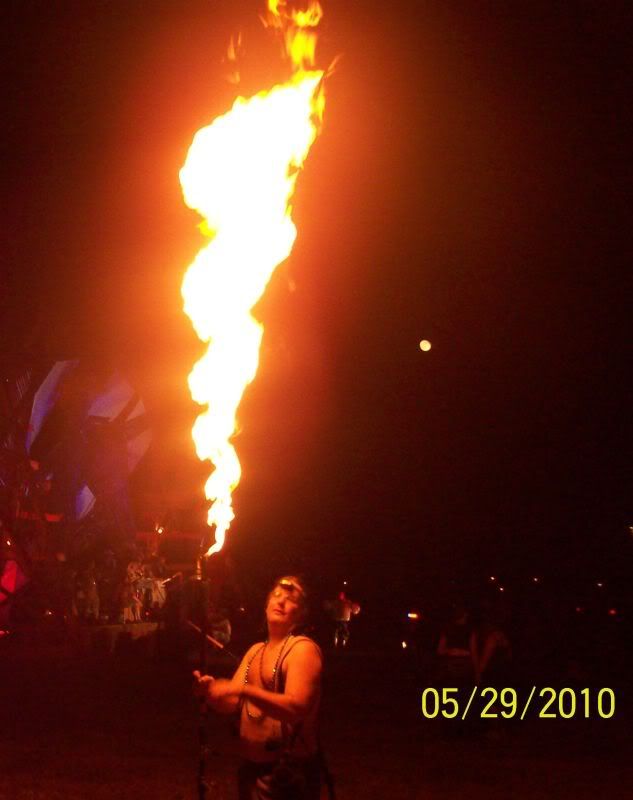 For my first Flipside, I built a covered wagon, as part of a theme camp, and as my main camping structure: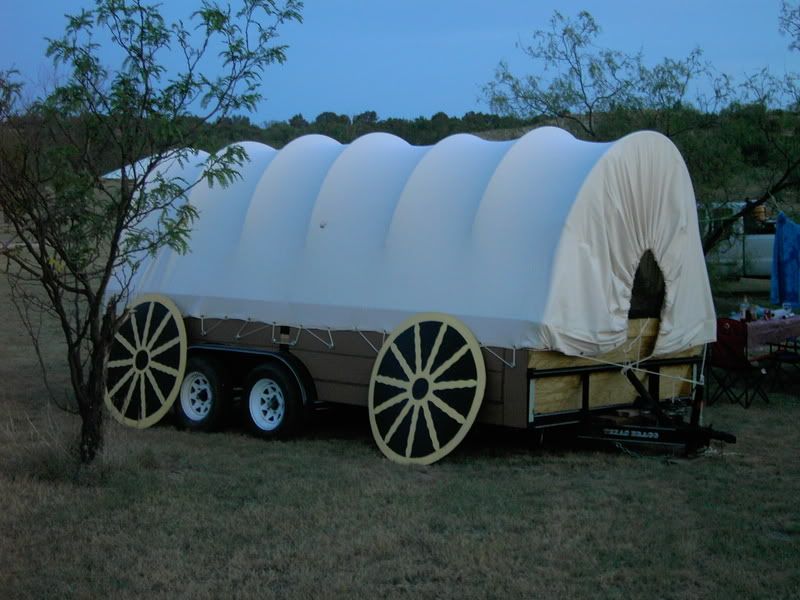 it is not completely assembled in this photo, but you get the idea.
I am hoping to connect with burners in my area of Lubbock, Tx.
Every year I see the photos of all the cool installations, and wish I had been there. This year, I am cant wait to see what unfolds, and am really hoping the Pier happens.
http://eplaya.burningman.org/viewtopic.php?t=37226
I also live in an almost perfect proving ground for BM structures, as high winds in the spring are almost guaranteed.
It is November, and I can't wait. The man burns in 291 days.