Hey BRC Citizens!
My name is Ginger Foxx and for the past year or so my dream has been to bring gluten free and vegan pizza to burning man, and this is the year to make it happen! I believe that
EVERYONE
should be able to enjoy a hot slice of pizza on a cold playa night.
I have some AWESOME rewards to give away, such as:
Buttons, Stickers, and Patches:

Personally delivering pizza to you/your camp/someone of your choice on the playa this year! This would be a great opportunity to throw a pizza party for your theme camp as a "Thank You" for all their hard work.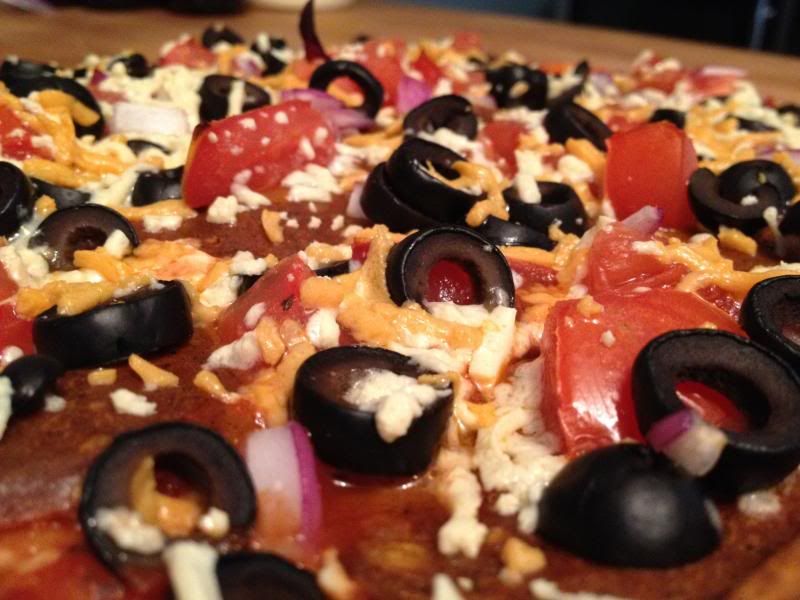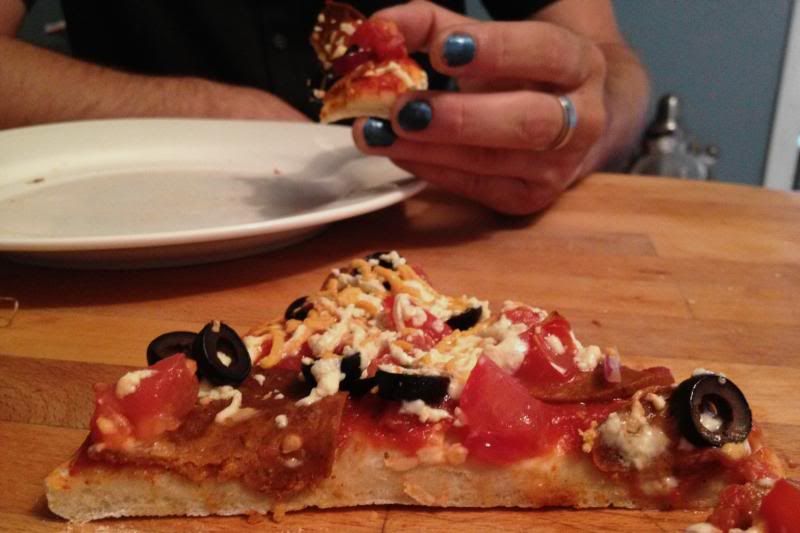 I would really love your support and any donation you can make! Every little bit helps, because if this doesn't get funded there will be no awesome alternative pizza options and that will make people sad.
You can check out
The Pizza Project
and donate here:
Please let me know if you have any questions!